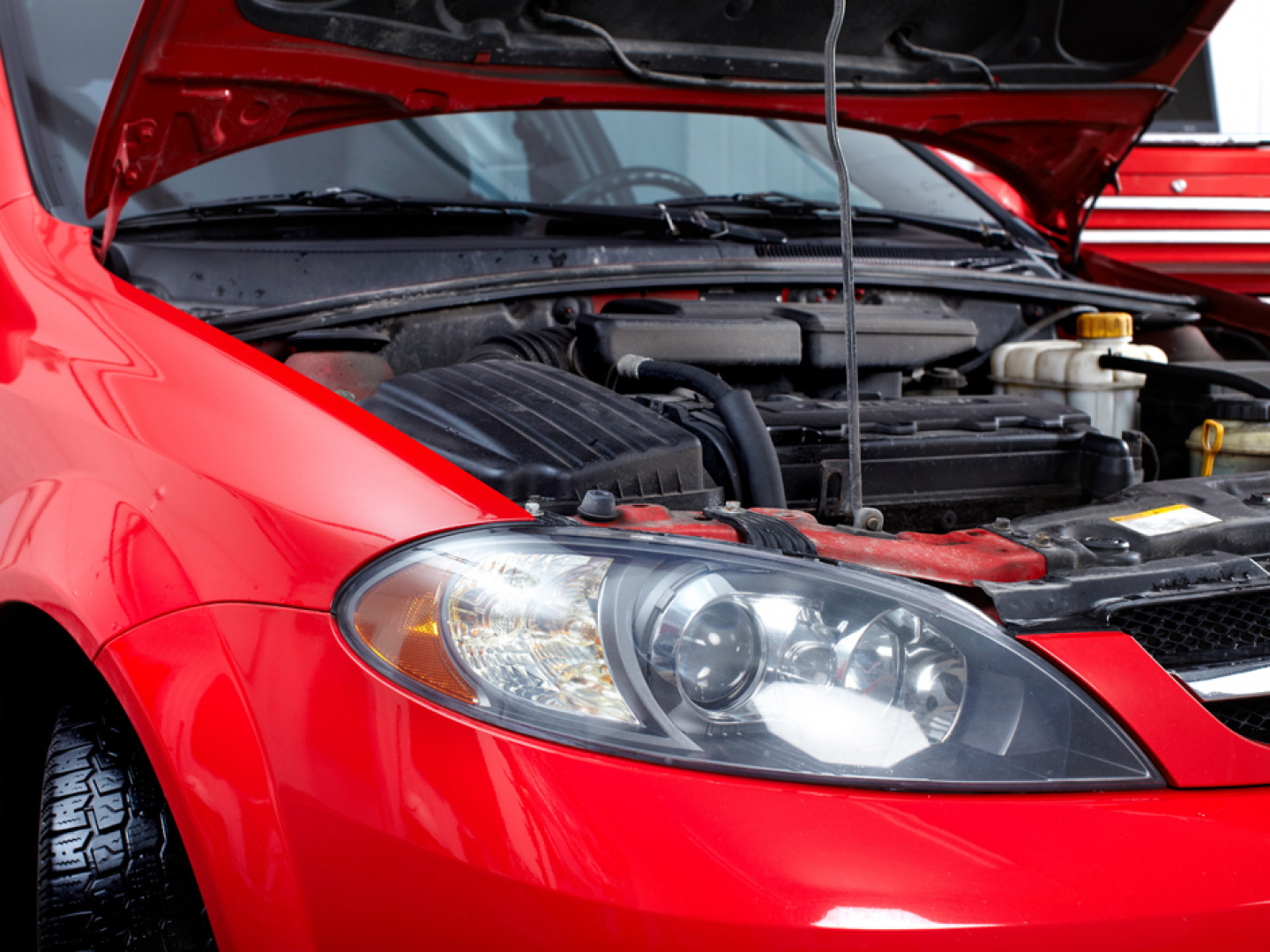 Prolong the Life of Your Vehicle
Come to us for oil change services and more in Red Bank, NJ
Every vehicle needs repairs and maintenance from time to time. If your car isn't running like it used to, VC Automotive can change that.

Our crew provides a wide range of car care services. We can perform car diagnostics to see if there are any electrical issues with the vehicle. We can also provide oil change services to keep your engine in tiptop shape.

Depend on us when you need vehicle maintenance or repairs in Red Bank, NJ. Speak with us today to set a date for free diagnostics.